How it started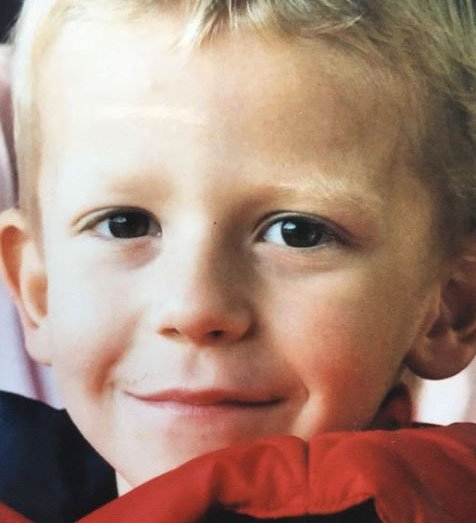 Villa Joep started from a promise to the then 4-year-old Joep Steijn. On November 25, 2002, doctors discovered a neuroblastoma in his abdomen. In the Sophia Children's Hospital in Rotterdam, a number of heavy chemotherapy followed. After six months of intensive treatments, Joep was back to normal. Three wonderful summer months followed until on September 26, 2003, metastases were discovered again. Joep passed away on October 21, 2003. He was only 4 years old.
Inspirator and name giver
Joep is the inspiration and also the name giver of Villa Joep. When he and his brother, sister and parents spent a week in Villa Pardoes for their last holiday together, his parents decided to start a foundation. They promised Joep to do everything possible to make a cure for neuroblastoma possible. That promise has now grown into a professional organization of only volunteers that does everything possible to accelerate research into neuroblastoma and increase the chance of a cure.
Our logo
Joep's favorite animal was an elephant. Elephants are social and will always try to protect a member of the group. The parent elephant in our logo protects the baby elephant with the trunk and the whole elephant family helps care for it. Since the foundation of Villa Joep, this caring elephant with baby has been our foundation's mascot.
The rainbow represents hope, connection and protection. A beautiful image, especially because as Villa Joep we connect all parties that are committed to the cure of children with neuroblastoma.